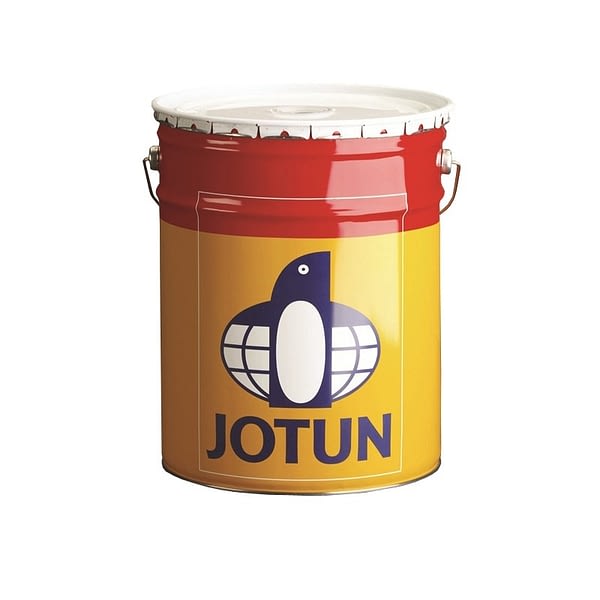 Jotun Steelmaster 600WF is a one component waterborne acrylic thin film intumescent coating. Independently approved for fire protection of structural steel exposed to cellulosic fire. Can be used as mid coat or finish coat in atmospheric environments. Suitable on approved primers on carbon steel substrates.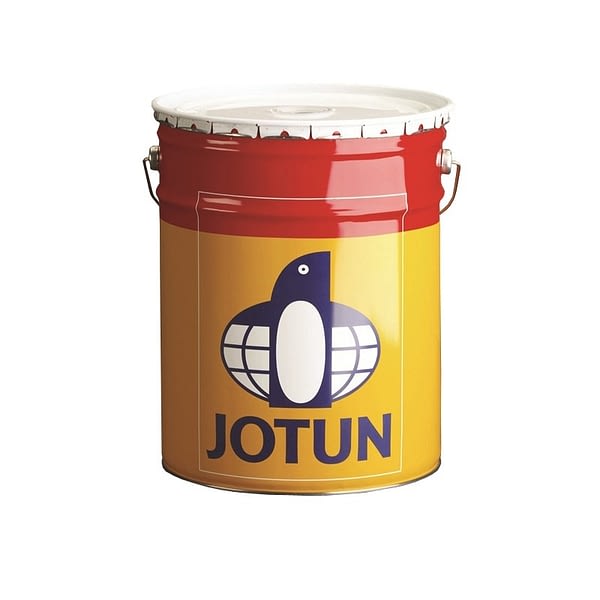 Jotun Steelmaster 1200WF
is specially designed as passive fire protection for steel constructions. To be used as part of a complete system for interior environments up to C3.
Approvals and certificates
BS 476 part 20/21
ASTM E84