Concrete Repair Product Guide
Here at Maker Coating we provide thousands of different products, some of which can be used in concrete repair, in this guide we will be exploring the different types of concrete repair product, helping you find the right product for the job.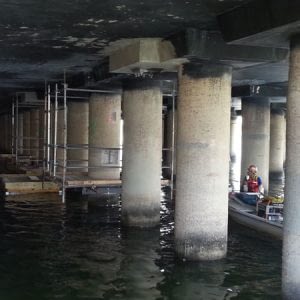 Marine
Concrete marine repair products are especially effective in the repair of damaged surfaces that are subject to permanent/semi-permanent submersion. Concrete is a strong alkali and can be harmful to the marine environment, therefore a suitable specialist marine concrete repair product is an important consideration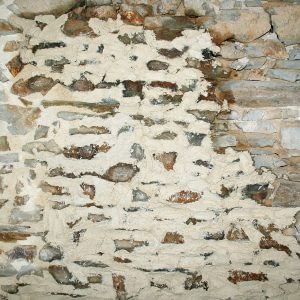 Lime
Lime repair products are suitable for the repair and strengthening of lime render walls and surfaces commonly found on historic buildings.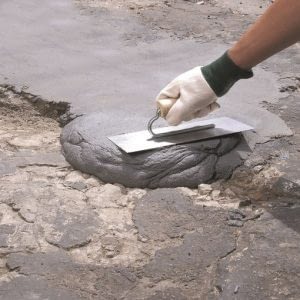 Resin
Resin based repair products are perfect for floor repairs, with easily pour-able thin/liquid resins providing phenomenal long term protection even on heavy use areas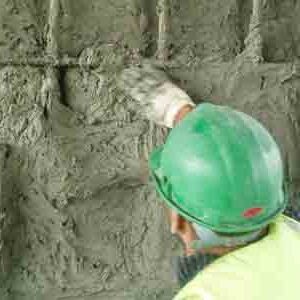 Mortars
Cementitious mortars can be utilized in the general repair of cracks, gaps and damage caused by corrosion, temperature and structural defects (among other things). You may also find resin based mortars which are perfect in the repair and strengthening of concrete floors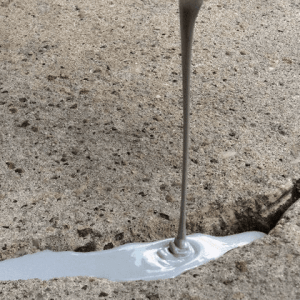 Cementitious
Cementitious repair products are can be made from a combination of materials that include sand, cement, additives, and binders. When the cement dries it hardens, both protecting and sealing any gaps or cracks.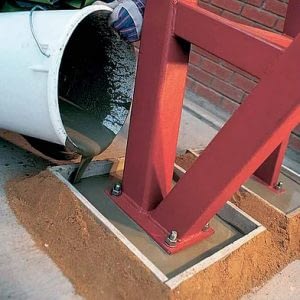 Grout
Grout is a cement/resin based product with high strength, good flow and non-shrink properties. Grout is best used in structural support and in places where vibration resistance is required. Perfect for bridge bearing supports, ground anchors, machine bed plates and more
Still not sure which product is right for you?